About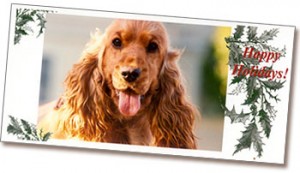 "Uncle' Bruce Marshall has been providing PERSONAL, PROFESSIONAL pet care and companionship for dogs, cats, and birds since 1998.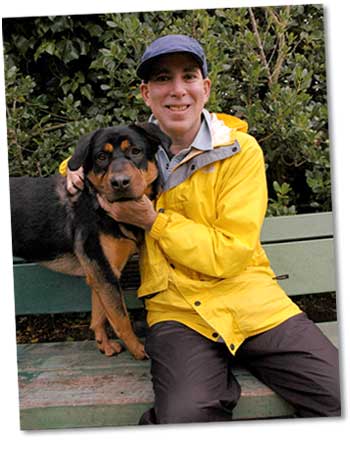 He provides daily, individual walks for dogs; boards them in his home and stays overnight with them at their home.
"My focus is 100 percent on your dog. You will never see me texting or talking on my phone when I am on the job. I am an active, athletic, outdoorsy person who can give your dog lots of
exercise, even on leash."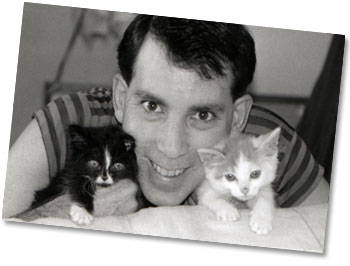 Bruce cares for cats in their home and boards them in his home where they have free roaming privileges. No other animal is ever there when a cat is staying with him. He is experienced in providing medical care for cats with diabetes and gives pills, injections, and subcutaneous fluids. As a volunteer for the SF/SPCA, SF Animal Care & Control, and private rescue groups, he fostered many young, orphaned kittens until they were ready for a permanent home
And, Bird care too!, Parrots a specialty!
Bruce Marshall is a trained naturalist. He has volunteered for the National Park Service and Golden Gate National Recreation Area . He is a lifelong advocate for wild creatures and has donated his time and money to protect birds of prey in nature.
A long time resident of San Francisco, he has lots of excellent, local references.

View Larger Map
As 'Uncle' Bruce likes to say  to his clients:
"I will treat your animals as you would; like A Member of the Family!

Please call
'Uncle' Bruce Marshall
(415) 431-1409
Email directly to lovespetsbrm@yahoo.com
Check out  'Uncle' Bruce's Yelp Page and see what customers have to say.
Or visit us on Facebook
---
Testimonials
"I can't say enough good things about Bruce.  I believe he loved our dog Charlie [see picture] as much as we did.  I know our dog loved him like crazy.  He cared for our beloved pooch for roughly 6 years…..  His work ethic is strong and he never, ever missed a day.  He was always available in an emergency and I trusted Bruce implicitly.
I knew I had struck gold with him when we had to leave town for 2 weeks and, upon our return, our dog looked at us like "oh, you're home?" and continued his afternoon nap.  That spoke volumes about the care he received in our absence.
I highly, highly recommend Bruce for your pets."
Julie G
San Francisco, CA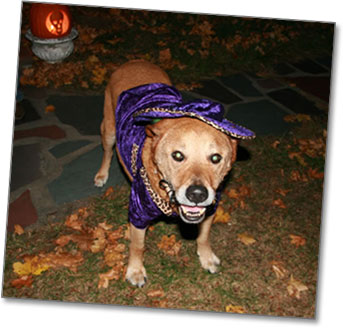 "Thank you for all your help over the past two and a half years. We were so lucky to find you. Thank you again for your love to Sam and for being a member of our family."
Kristen and Dan (pictured)
2016
For more recommendations click 'Testimonials'